Many people tend to ask questions like, "Why don't women simply understand and accept their place in society?", "What is it with feminists?" or "Should men and women be treated equally?"
The answer to these questions can be drawn from the speech that Kamala Harris, Vice President of the United States of America, gave at the opening ceremony.
"We have witnessed what happens when women and girls are heard." 
Simply put, gender equality means women and girls having equal access to and participation in the opportunities available to all people. These opportunities can be political leadership, education, democracy, among many others. It is undeniable that when women and girls are availed of opportunities, they harness them and work towards development and this benefits the demographic dividend.
This year, the UN Women convened the greatest global movement of women – The Generation Equality Forum (GEF), that took place in Paris from 30th June to 2nd July 2021. This forum launched a five year action journey towards achieving gender equality through the founding of a series of concrete, ambitious and transformative commitments that saw a $40 billion financial commitment towards the cause. In attendance were heads of state, leaders and activists who put forth the challenges that women and girls continue to face on the global scene, calling for commitments from leaders and philanthropists in attendance.
The forum was hosted at a time when women are facing the greatest violence and insecurities, which have only been exacerbated by the onset of the COVID-19 pandemic that not only blocked off points of redress but equally diverted the attention of governments globally towards fighting it. The already vulnerable and marginalized community of women and girls was left to fend for themselves, despite that they are already dealing with a lack of access to opportunities and avenues to do so.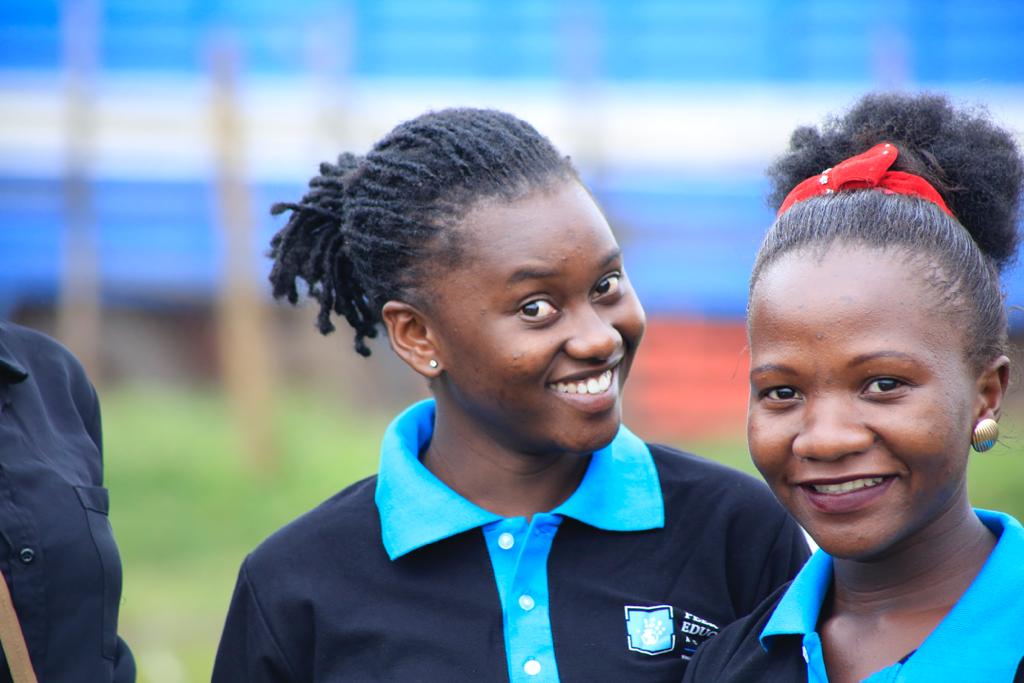 What did the generation equality forum mean for the Ugandan women and girls?
While deliberations on the international scene continued on, we saw local conversation happening under the GEF coalition for gender equality and body autonomy hold discussion with stakeholder engagement on a local and national level. On the local scene, we saw the state minister for gender, labor and social development, Hon. Peace Mutuuzo strongly echo Uganda's commitments towards gender equality through two main avenues;
To promote women's economic empowerment through technology innovation and women enterprise.
Eliminate all forms of Gender Based Violence.
Commitments on the local scene saw 32 billion being reserved towards women enterprise, the newly adopted parish model reserving 30 million per parish to women, construction of eight regional referral redress centers for victims of Gender based violence, among many other commitments.
During her speech, Hon. Peace Mutuuzo addressed the issue of culture and tradition in terms of gender equality, especially in the African and Ugandan contest.
"We should analyze the parts of tradition and cultural norms that enforce gender inequality. This is not to challenge or contest culture, but to provide for an environment that all people, male or female, can thrive in and harness their dreams." Hon. Peace remarked.
As we move forward from the Generation Equality Forum, we pose some questions to you. Are you taking part in any of the efforts in place for the progress of our society/nation towards realizing gender equality? Are you actively encouraging the women and girls around you to participate in different opportunities? Are you celebrating and acknowledging their successes?
If we could all ensure the above, then we are certain of realizing a gender equal society for Uganda and the entire world.