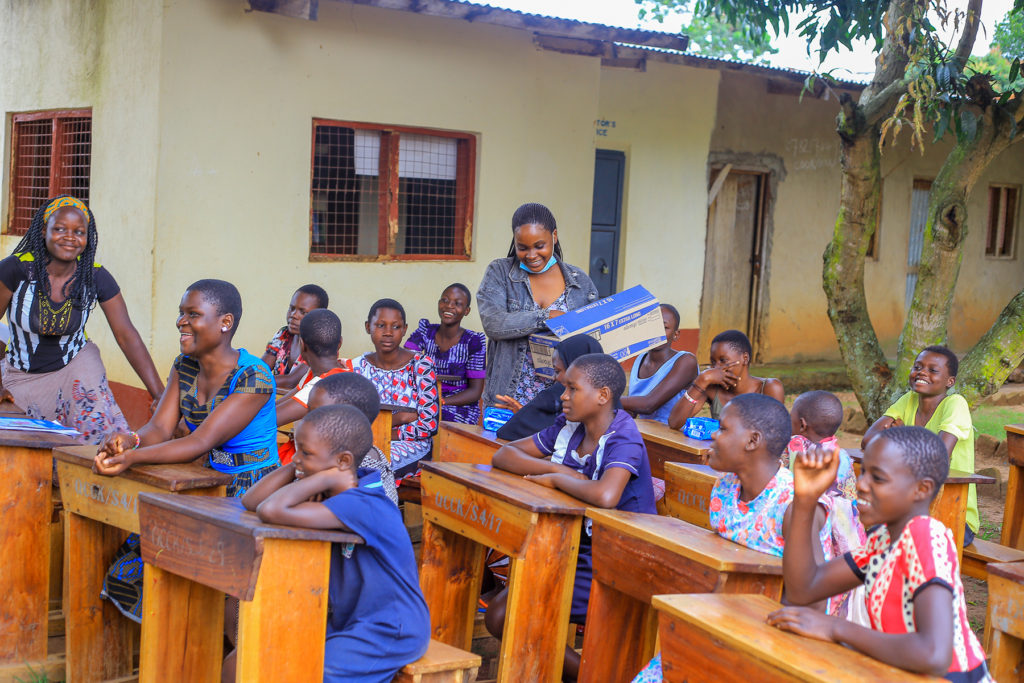 My name is Esther Birungi, and I am a Uganda Christian University law student. I am a feminist, a social media influencer, and a girl child activist. I'm motivated by a desire to help young women and girls improve their lives and rewrite their stories, especially because the odds are often stacked against them. I believe that if given an equal opportunity, women can do anything. Advocating for them is my life's calling.
I founded Birungi Charities, a non-profit organization, two years ago to enforce this. Birungi Charities is active in a variety of activities, including social activism, the distribution of sanitary pads to underprivileged girls, and serving as a conduit between underprivileged women seeking legal assistance and law firms that provide these services for free.
During the Covid19 lockdown, Birungi charity spearheaded a public campaign to encourage the government and the general public to assist university students who were stranded in hostels without food or money.
Last year, during the first lockdown, the PadThruCovid campaign was born to help young girls who couldn't afford sanitary pads. The lockdown had terrible economic consequences, as one might imagine, and teenage girls, who are regarded the most vulnerable among the vulnerable, were not spared.
I felt compelled to act out of compassion. We raised funds to purchase sanitary towels, and in our almost two years of operation, we have reached out to over 1000 girls through over ten mission trips across Uganda. During these outreaches, we give out sanitary towels and teach the girls how to produce reusable, more sustainable sanitary towels.
Karamoja, Kamuli, Kaliro, Jinja, Masaka, Mpiji, Entebbe, Bwaise Market, Kamokya, Moroto, Kyaka 2 refugee settlement, and Arua are just a few of the places where we have an impact.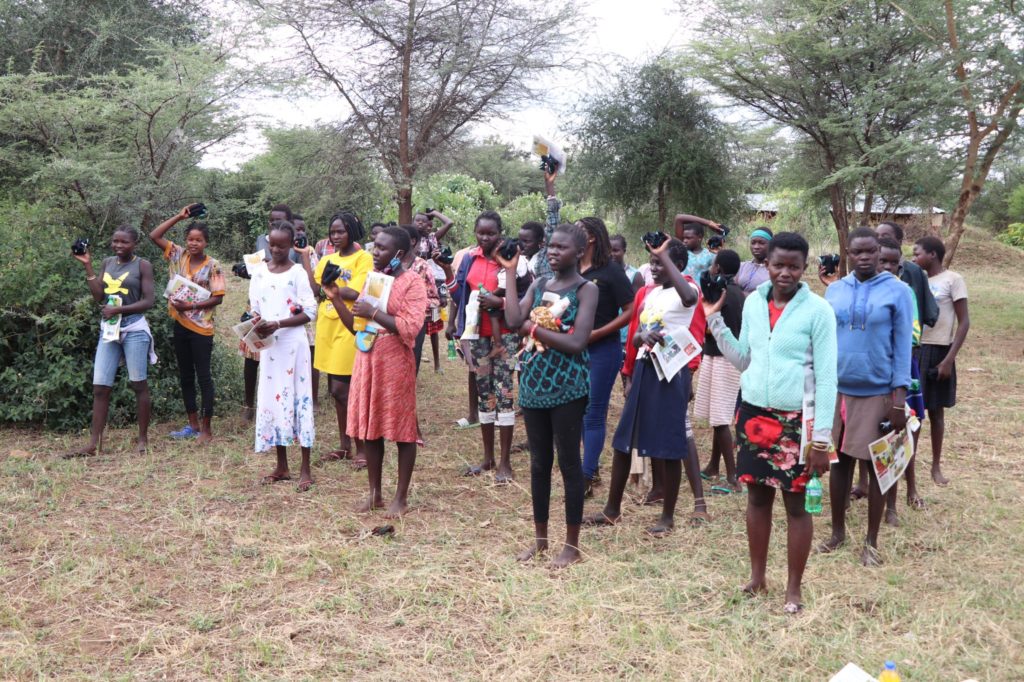 We also hold workshops to encourage these young women to continue in school, avoid teenage pregnancy, and oppose early forced marriages, among other skills and qualities. We also invite elder accomplished women from the community and country to talk to and mentor these young ladies during these dialogues.
Young women from minority groups, such as refugees, persons living with HIV/AIDS, and the disabled, continue to receive special attention, as we all know, because the issues that women confront are amplified when they fall into any of the aforementioned categories.
My organization has done and continues to do a lot of work to decrease and eliminate period poverty, but there is still a lot more that can be done. That is why I am appealing to all stakeholders, including men, women, parents, the government, civil society organizations, non-governmental organizations, and donors, to prioritize the battle against this disease and give it the attention it deserves.

To contact Birungi charities call 0759635251/ 0783217434 or email them at estherbirungi11@gmail.com