From May to August, we took on our biggest group of interns so far. We took on approximately 12 interns both local (placements always reserved for our peer educators) and international (from USA, Canada, the Netherlands and the United Kingdom). These interns were engaged by various departments and got the opportunity to experience our community interventions first hand.
We caught up with some of them to tell us their stories and here they are;
Rashmi Pradhan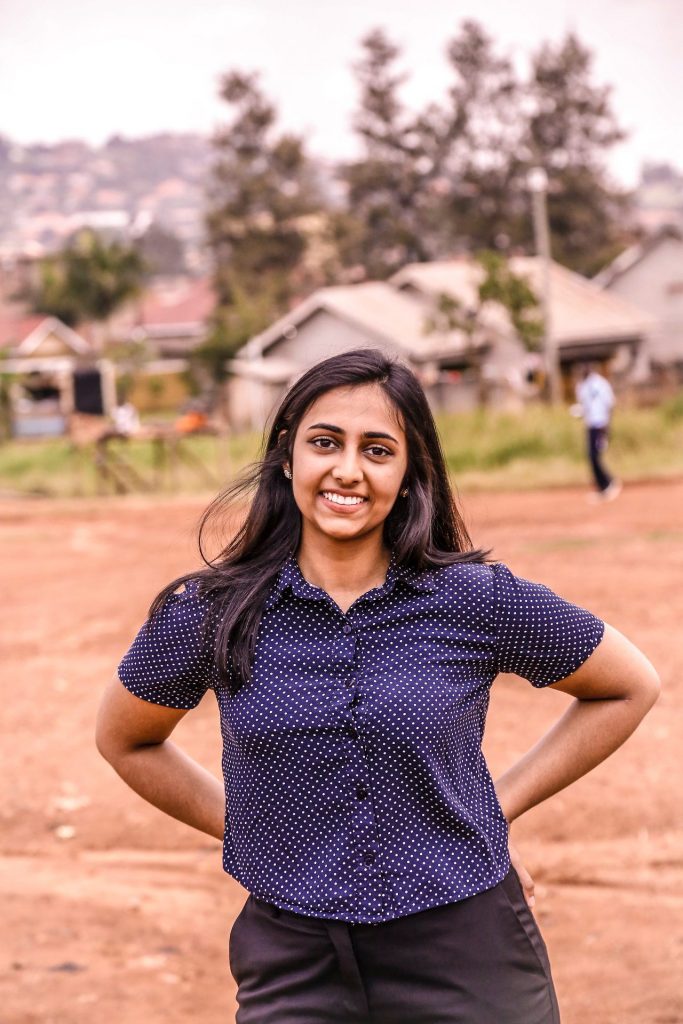 Rashmi is a 21-year-old student at Rutgers University, majoring in Psychology and Cognitive Science. Her interest in public health peaked when she joined a club on campus called GlobeMed at Rutgers University-New Brunswick. This club introduced her to our work RAHU. Reading about the impact RAHU is having on Uganda's public health climate, she knew we were the perfect organization for her to intern with. I have had the pleasure of meeting so many young, hardworking, enthusiastic and passionate individuals on this trip. I can't wait to visit again!
Sydney Brown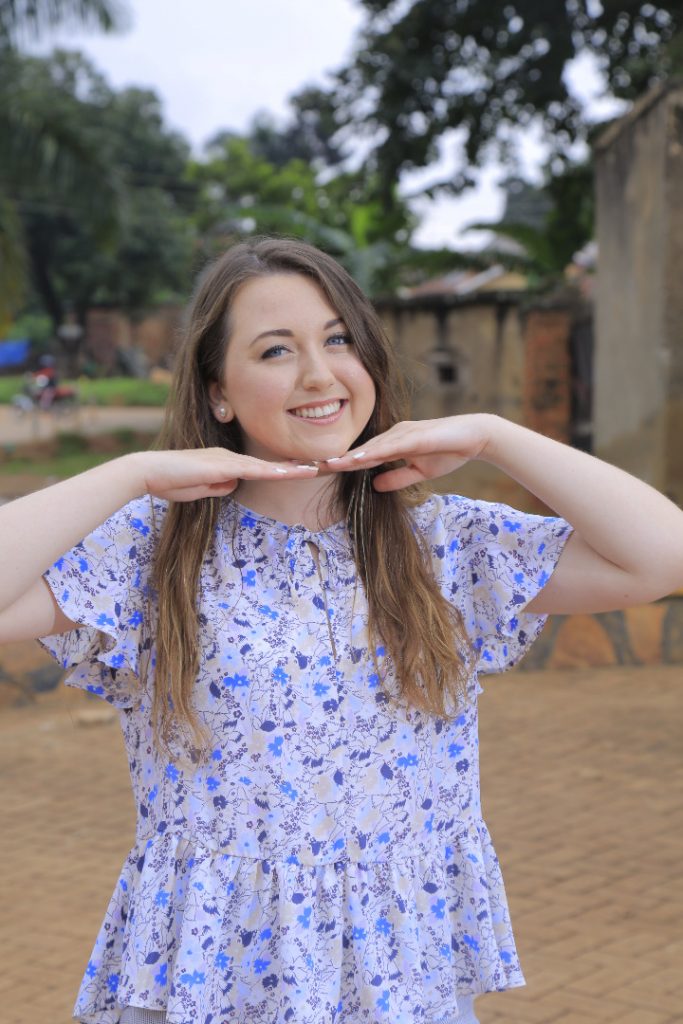 From Rollins College, USA, Sydney interned with us for two weeks under our Communications and Advocacy department. She loved interning with us because "the office culture is incredibly fun and welcoming, and I have gotten to hear so many diverse stories of resilience and strength." Her biggest lesson learnt while at RAHU was that everyone has a different story and you can learn amazing things from other cultures that will change your outlook on life.
Lily Friedman
Lily is a 20-year-old junior from Rutgers University majoring in Public Health and minoring in Spanish. She is also considering pursuing a law degree after completing her undergrad. Through her internship, she learnt about the logistics of managing a vibrant youth-led NGO and the positive change that our projects are bringing to the communities we serve. Her favourite thing about RAHU is how friendly and hospitable everyone is. "We were welcomed with open arms from day one and have felt so at home here ever since." she said.
Aayush Shah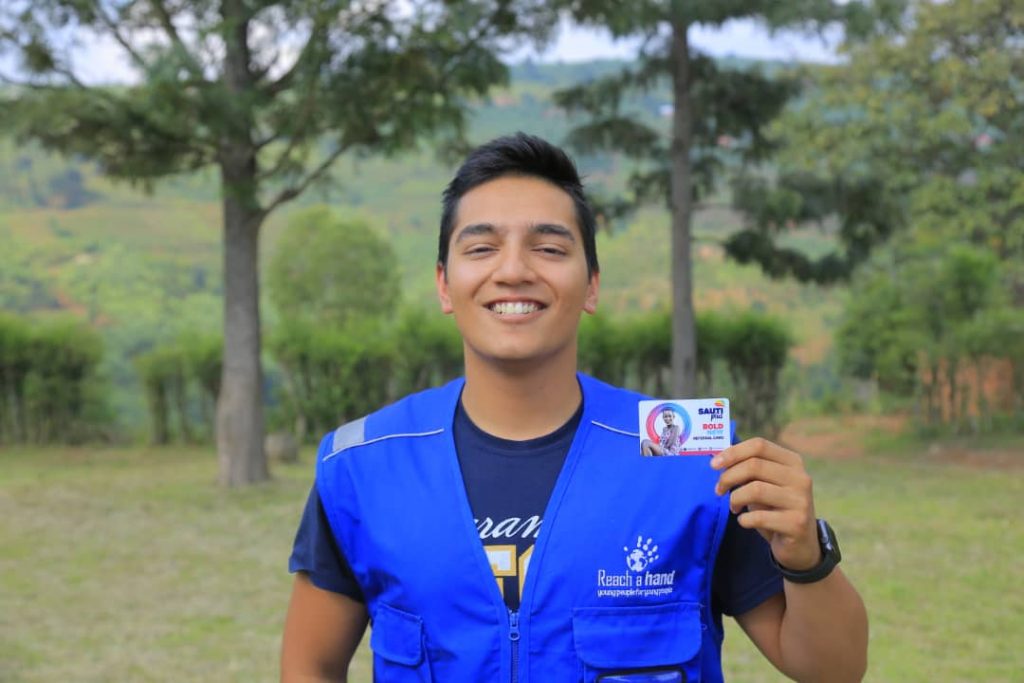 Aayush a 19-year-old intern majoring in Public Health from the US. "Before coming to RAHU, I was expecting a group of people who work together. Instead, what I found was a great family unit who all share a common goal of tackling SRHR issues all over Uganda." "From the Peer Educators to RAHU staff, I am constantly impressed with the passion everyone has and can't wait to meet more of this family!"
Mariam Basta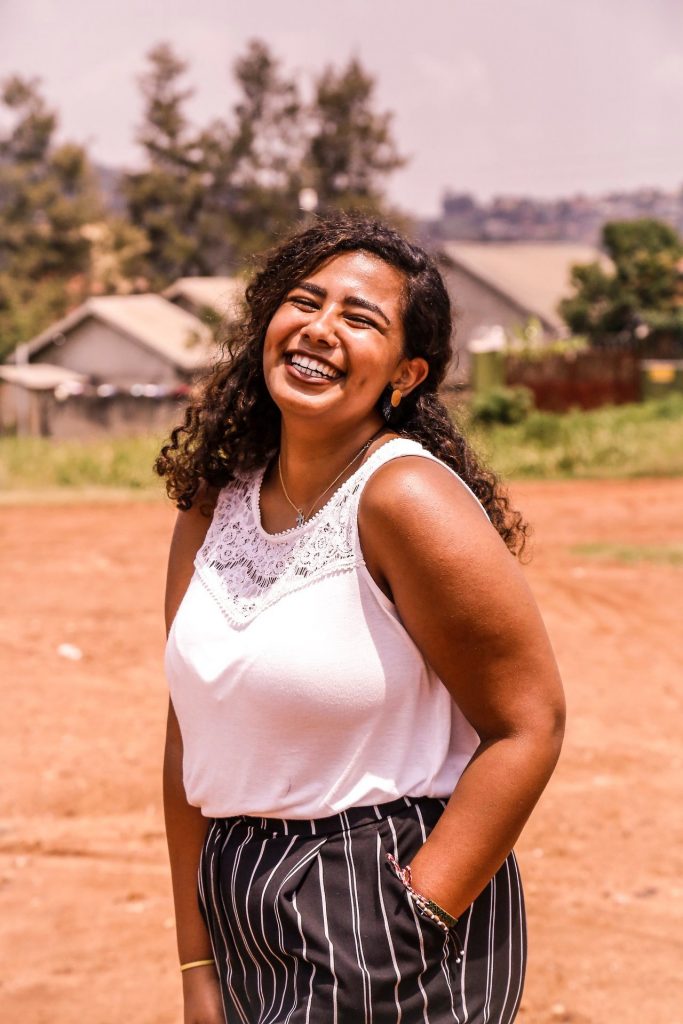 Mariam was an intern from Rutgers University's GlobeMed chapter. According to her as a public health major, SRHR is the main component in maintaining the health of a population. Therefore, RAHU was the perfect place to gain experience in how NGOs battle challenges they face every day in their communities. What she enjoyed most about her internship was being on the field in Mbarara, as part of the U decide program. "We got to see how youth corners that were set up with the help of RAHU attracted the younger population to health centres. It really amazed me how far-reaching their influence can be. It was very inspirational indeed!"
Erin Parkinson Tee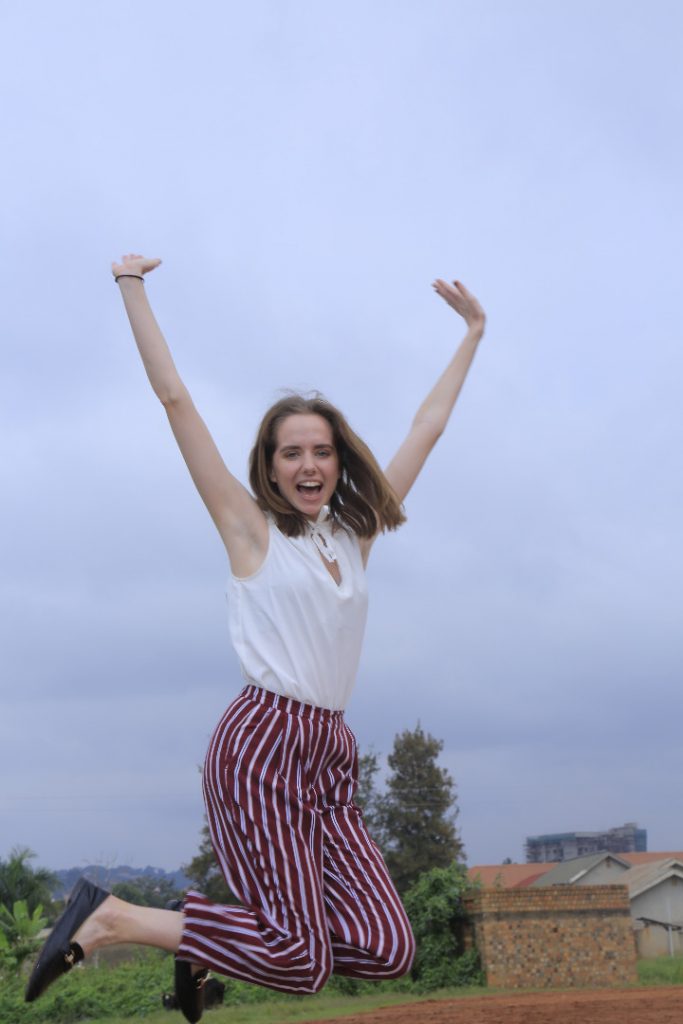 20 year old Erin is currently pursuing a Bachelor of Arts in International Development. We spoke to her about her internship experience with us and she had some exciting views on life. She enjoyed the opportunity to try everything out. "Already within the first couple of days, we had worked with different departments. I loved the opportunity to work directly with young people at the numerous School outreaches and peer learning sessions."
Karis Longden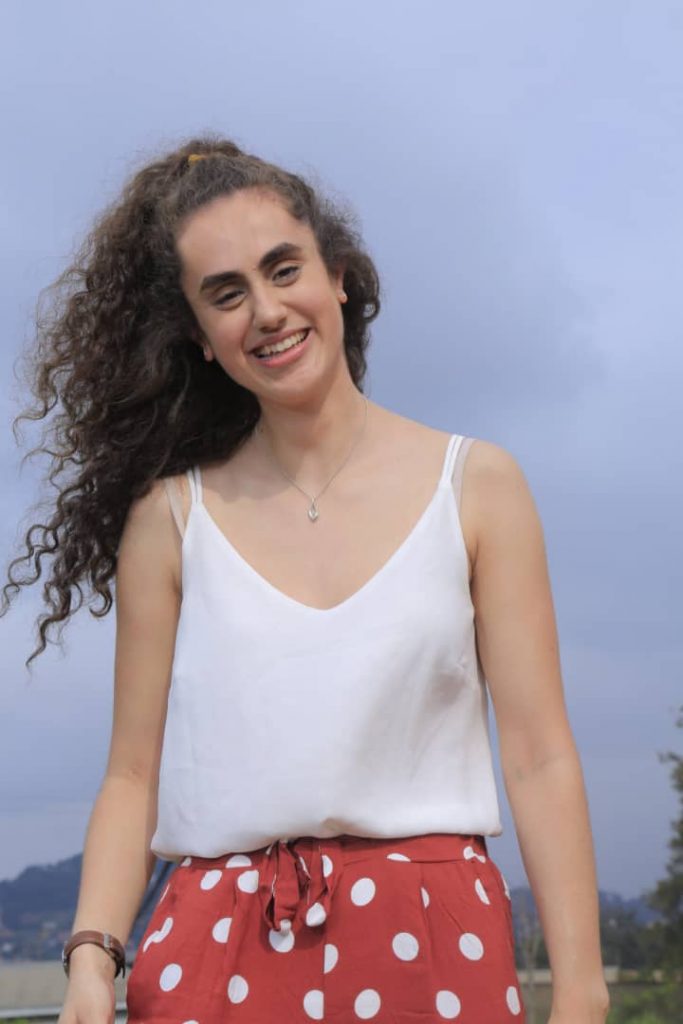 19 year old from Bristol is currently studying International Development at the University of East Anglia (UEA). She shared with us highlights from her internship experience so far. According to her RAHU is a big part of her story. She looks at it as her "launchpad".  She is interested in working in health when she graduates and she knows that this will be the perfect organization for me to gain more experience and make a change in this field. What she enjoyed about RAHU, was the employees, other interns and volunteers who are some of the most friendly people she has ever met.
Nancy Ainomugisha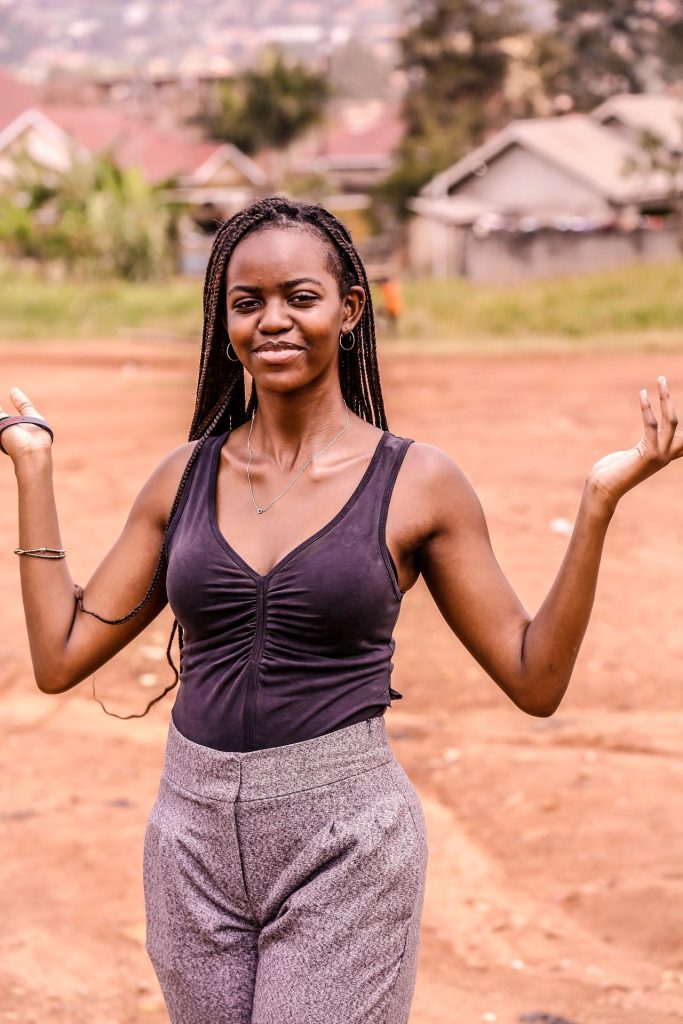 The 20-year old who wants to be an educator is currently studying Communications at Simon Fraser University. She shared with us her biggest life lessons learned at RAHU. "You won't get anywhere if you don't throw yourself into the experience and approach it with a positive and enthusiastic attitude."