While most people regard the issue of gender inequality as the mere lack of access to services and information, gender inequality is more than just conversations about sexual health information, and access to resources. It also encompasses  the way women are disproportionately at risk for sexually transmitted diseases due to the lack of information and access to services reinforced by the inequality gap.
When we talk about  issues such as the transmission of  HIV/AIDs,  we often are conditioned to think of men being more at risk and more probable to contract the disease. On the contrary, women are not only more at risk, but are more often to be found to have HIV/AIDs.
Gender inequality and HIV/AIDs interact side by side.
To put it in simple terms, gender inequality disproportionately allows women to contract HIV/AIDs at a higher rate than men. But why is that? Women are often silenced in conversations about contraceptives and family planning, not only due to lack of sexual health information, but also because of their roles in society. Women also are, by far, the greatest victims of intimate partner violence which plays a great part in putting women into vulnerable positions that give them little choice but to adopt habits that will make it easy for them to have HIV/AIDs.
The transition from being HIV positive to showing the different symptoms that come with AIDS takes time and varies from person to person. This means that women also tend to be asymptomatic with HIV, misleading many women into believing that they are not HIV positive, risking it to be passed on. Not only that, but many women also avoid getting tested in fear of being osterichezed from their communities, forcing them to stay silent about their HIV status.
Gender inequality doesn't just affect women, it also contributes to mother-to-child transmission of HIV. Vulnerable young mothers pass on HIV to their children without realizing it, letting the disease continue to spread to vulnerable communities of women and children. It has been openly said and proven that 'knowledge is power' and it is a fact that many women are denied avenues to access information.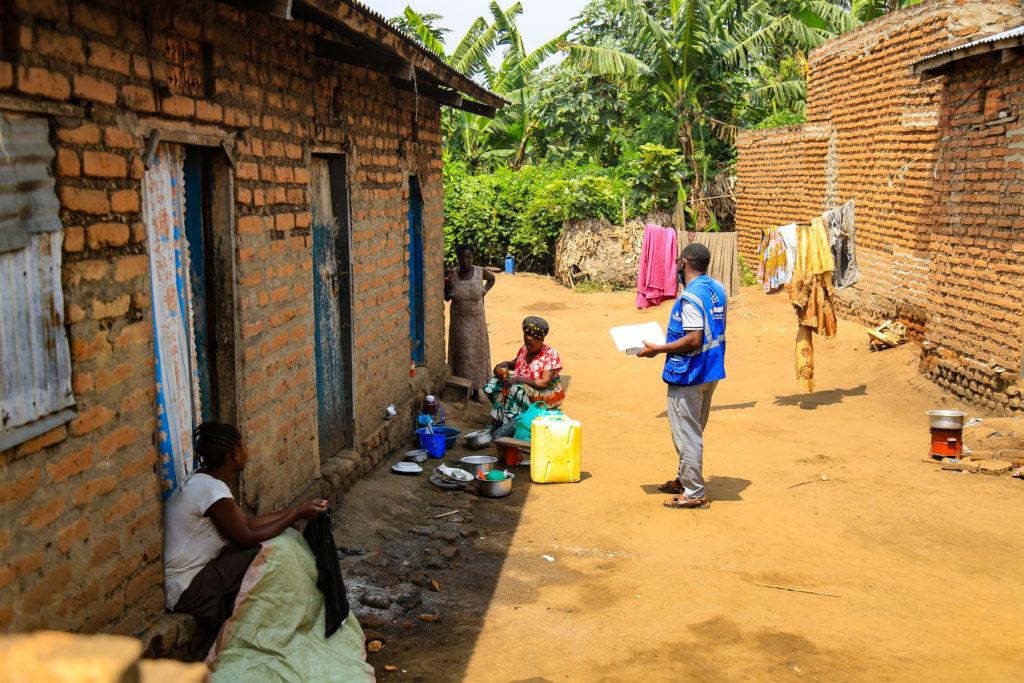 What can we do about it?
HIV preventative programs and access to contraceptives is vital in order to reduce transmission of HIV/AIDs, however another key factor of this issue is promoting women's role in family planning and in sexual health education. Women need to be empowered to make their own choices by being educated on contraceptives and HIV and being  proactive in their own sexual health. By uplifting women, we can increase their confidence and role in decision making, and hopefully overturn the high rates of HIV/AIDs in women that we see.